History
Our company has been working in the field of bottling technology for more than 30 years. In the beginning we dealt with repair and annual maintenance of equipments for bottling plants. Our activity has expanded over the years with the recondition of used bottling machines and lines. Due to the continuous development of the company, our own developed and manufactured machines gradually appeared. Initially, we designed and manufactured lower output bottling machines and lines, and over time our higher output machines appeared on the market. Nowadays, our company can offer complete filling lines from a very small capacity of a few hundred bottles/hour to a larger capacity of 12.000 bottles/hour.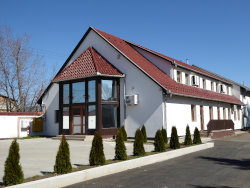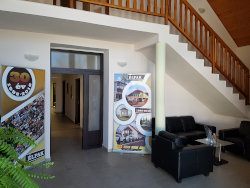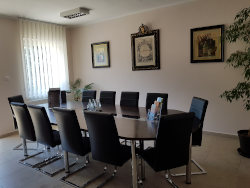 Main partner countries
Our largest markets are Slovakia, Czech Republic, Romania, Serbia, Montenegro, Croatia, Bosnia-Herzegovina, Algeria, but we have also supplied machines to China.